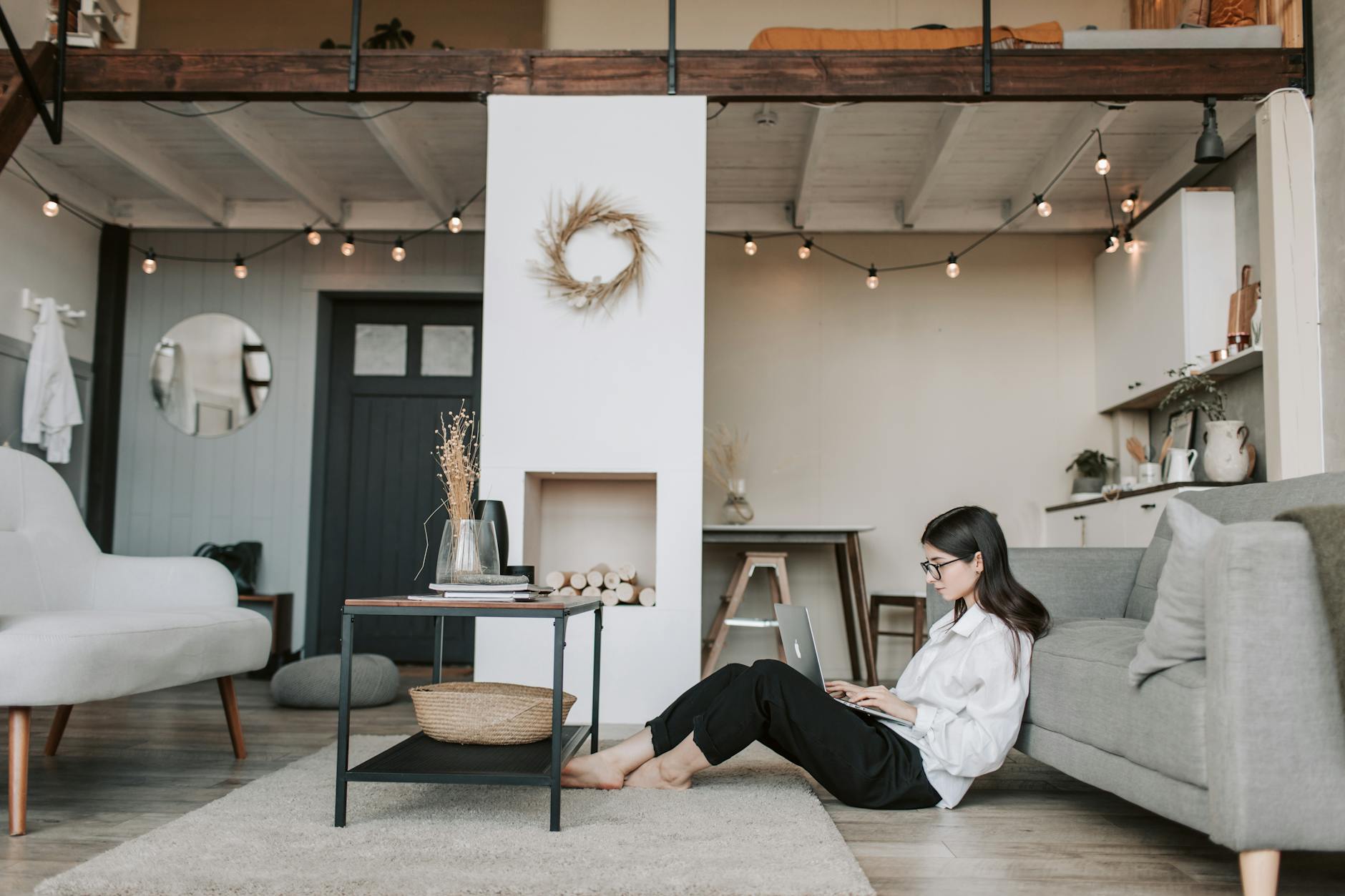 As the weather is getting warmer, there is no better time to declutter your home. But decluttering your whole home is a chaotic and overwhelming task. That is why we have made a list of all the best hacks that will make your spring cleaning your home a much easier task.
Always Focus on One Thing at a Time
Where a lot of people go wrong is starting decluttering everything at once. But the first rule of decluttering is always focusing on one room or one thing at a time. Create different zones and make your way through the room. When you are completely done with one area move on to the next and so on.
All You need Are Boxes
People often think that you need to have different kinds of fancy bins and tools, but that is not the case. All you need to have to get started are cardboard boxes. Dedicate one to being for trash, one for donating and one for keeping. That will also make it much easier because everything will be already sorted into piles and you will be ready to have your yard sale or take it to a donation center.
Don't Forget To Clean Out Your Nightstands
The key to having a successful decluttering session is not forgetting to declutter your nightstands aka junk drawers. Put back all the books that you have read back where they belong or if you don't want them anymore, make a donation pile. Throw out all the trash that you accumulated over time such as old notes, tissues as well as old pens.
Invest in a Paper Shredder
We get an abnormal amount of mail and often it will just accumulate and turn into one huge pile. But when you have a paper shredder you will be motivated not to even give it a chance to start accumulating. But don't stop there, make sure that you declutter your files and shred ones you don't need anymore.
Call in Some Reinforcements
If you have started decluttering and you are just overwhelmed there is nothing wrong with calling your friends over to help you. Asking for help can be quite a game changed if you have a lot of things. Something that you should also look into is getting skip bins for hire so you don't have to pack all the things you want to throw away into your car and drive them somewhere to dispose of them.
Everything Needs To Have Its Place
One of the most important things you need to be doing when you are decluttering your home is dedicating a space to every single thing you own. That will make your home look and feel very organized. To take it up to another level you can even get a label maker and label where everything goes.
Ask Yourself Do You Love It
When you are thinking about if you will keep or get rid of the item, always ask yourself if you love it and need it. If you don't love it there is no reason to keep it. That will help you get rid of your piles. Another great thing about this is that you will be surrounding yourself with items that you genuinely love.
Conclusion
Keep in mind that removing all the clutter from your home doesn't and usually can't happen in one day. It takes time and patience, especially when it hasn't been done on a regular basis. If this is your first time decluttering you have to keep in mind that it takes time and it is a lengthy process. But as long as you can see that you are making progress, you are one step closer to finishing. With fewer distractions and messes around your home, you will create a home that is relaxing and peaceful. Having all the clutter is a source of stress and discomfort