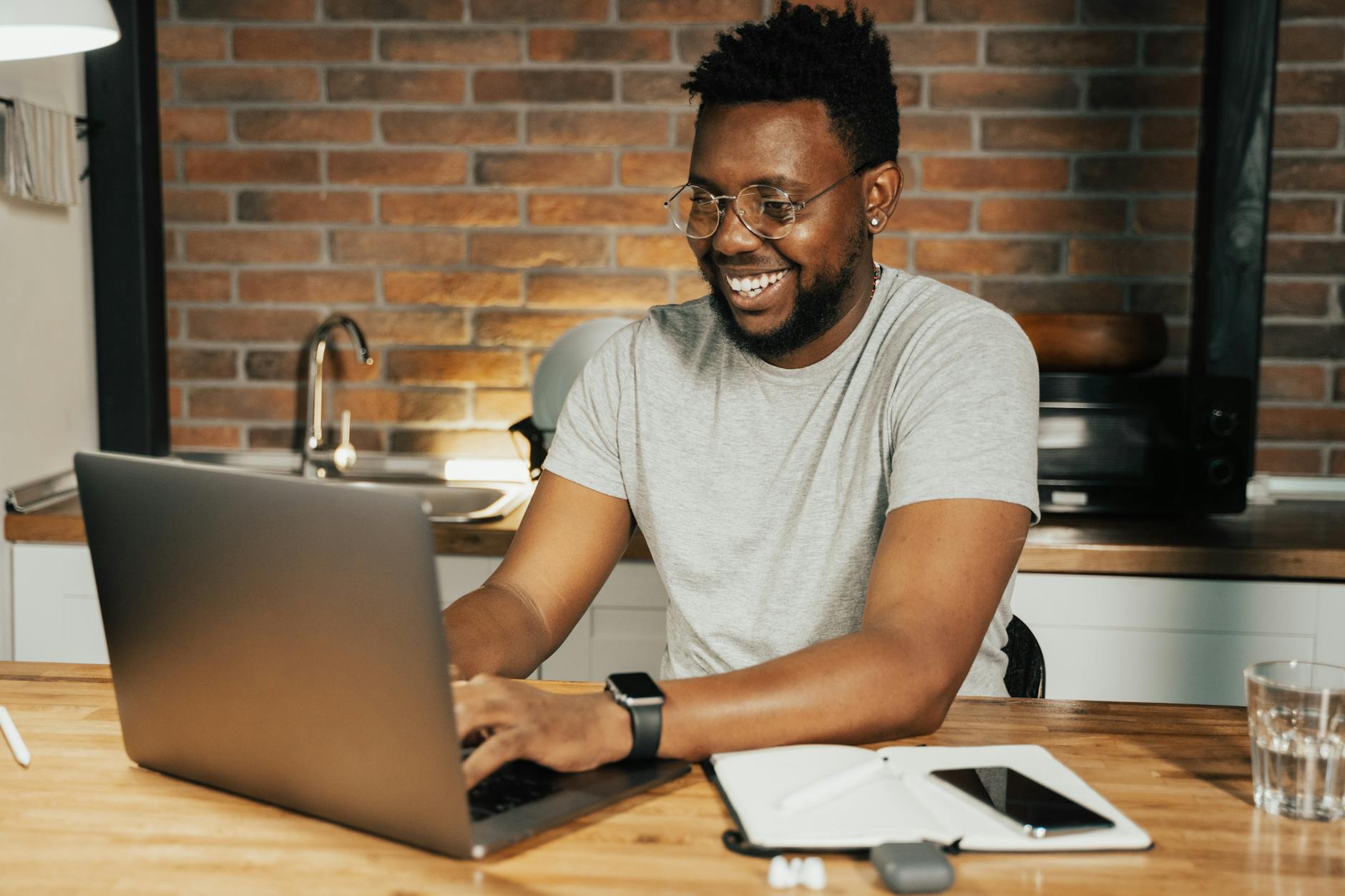 Canada has always been perceived as a land of opportunity. Many immigrants move to Canada in search of better living. There are lots of scopes for foreigners to indulge in different legal work activities and earn their daily livelihood. Although opportunities may be high, getting a job in Canada as a foreigner requires a lot of skills and effort.
Is It Difficult to Get a Job in Canada as a Foreigner?
A majority of Canada's workforce consists of immigrants. In addition, the young generation of Canada is almost in retirement, which is causing the government to open their economy for foreigners from all over the world. Different policies are being imposed to smooth foreigner's way of getting a decent job in Canada.
In 2017, the government decided to establish a multiyear immigration plan which welcomed 200,000 foreigners in 2020. This suggests that entering the country with a job-visa is relatively more accessible as more there are growing employment opportunity in the country.
For instance, Canada is in dire need of IT workers. There is a considerable opening still in that sector as companies are hungry for skilled employees to hire. Moreover, different provinces are also lacking in potential labour. British Colombia requires a suitable person for every 25 jobs available within the state.
Furthermore, Canada accepts more than 300,000 immigrants each year, mostly from family and economy class. These economy class people are highly skilled and professional workers across the world, seeking a working opportunity with a better condition. So, it is evident that jobs are available for foreigners. The question is, do you possess the necessary skills?
What are the Skills Required for Foreigners to get Job in Canada?
Competencies
Although it is one of the most common factors of getting a job, it is often overlooked by others. Canadians build their abilities from an early stage as they live in an advanced society. So, a foreigner must focus on acquiring different skills that sets him/her apart from others. Another best way to fulfil this requirement is to have work experience beforehand.
Language proficiency
Canada has two official languages within the country. While the majority of the people speak in English, another formal language is French. Most companies in Canada accept applicants who are very fluent in advanced in English.
So, having proper knowledge or good IELTS or TOEFEL score can be of significant influence. Additionally, being bilingual who has learned French too can bring a positive outcome.
Effort and strategy
It is essential to learn about the economy and job-market of Canada before moving to the country. This gives an edge and you, as a foreigner, know which way to look into. Also, planning and strategizing job-search is essential too. Look into some crucial websites like Zero2Hired.com, or CareerEdge.ca to better understand the requirements and build those skills.
Networking
Finally, anywhere in the world, it is one of the significant aspects of finding a job. The more you communicate with people, the more you find opportunities. Connecting with people is also a critical skill that can be developed through networking.
What are some of the Most Demanding Jobs in Canada?
Here is a shortlist of some jobs that are very demanding in Canada, and foreigners can quickly get hired with some minor skills on job responsibilities.
· Sales associate
· Driver
· Receptionist
· Welder
· Web developer
· Business development manager/employee
· Heavy-duty mechanic
· Project manager
· Software or electrical engineer
· Accountant
How Much Salary Can Foreigners Expect to Earn?
The Canadian law ensures that any worker, local or foreigner, must be paid a minimum legal wage. So, foreigners can expect to be paid a minimum $10 per hour on average.
The average salary for a person is around 23,000 CAD to 75,000 CAD per year in 2020. With a median salary of about 160,000 CAD per year, a foreigner can hope to stay in that area in the job he/she pursues.
The amount of prior experience remarkably affects the total salary. For instance, a person with 2 to 5 years of experience can potentially earn 32% more than an average employee. The more experience you have, the more you will make and the better will be your job position.
Education is widely appreciated in the Canadian job market. With a master's degree, a foreigner can expect to earn 29% more than a bachelor's degree candidate. PhD holders may earn 23% more than masters students.
Conclusion
The job market and economy in Canada have always been referred to as one of the most stable. A foreigner with work permit and mindset to conduct legal activities can surely find something fruitful to make ends meet. There are many consultancy firms and website services that can help foreigners in getting a job in Canada.